Even as global health officials are clamouring over aspartame being a possible carcinogen, billionaire Elon Musk on Monday said diet coke, which contains the artificial sweetener, is still his favourite drink.
A user on Twitter shared an image of a large burger with a caption "and a diet coke please".
"DC is still my favourite drink," replied Musk, who owns Twitter.
Musk's love for diet coke is no secret. In 2022, the Tesla and SpaceX founder expressed his love for diet cokes on the microblogging platform. Musk tweeted: "Diet Coke is amazing, especially the soda fountain version at movie theatres with salt & butter popcorn."
"I don't even care if it lowers my life expectancy," he added.
He also posted a picture on the microblogging platform, with four diet cokes (caffeine-free Coke), a traditional gun, and a revolver kept at his bedside table.
The popular drink has now been called unsafe for health, due to aspartame — the artificial sweetener used in it. Aspartame is one of the world's most popular sweeteners, commonly used as a sugar substitute in foods and beverages, like diet sodas.
The World Health Organisation's (WHO) International Agency for Research on Cancer (IARC) last week, declared aspartame to be a cancer causing agent. However, the evidence cited was low. Moreover, other health bodies seem not to agree with IARC's decision. On the same day, WHO's other body Joint Food and Agriculture Organisation/WHO Expert Committee on Food Additives (JECFA), said there was no reason to change guidance. The JECFA also recommended that a person can safely consume up to 14 cans of diet drink a day.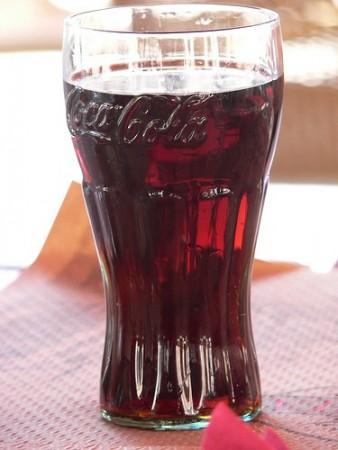 Later, the US Food and Drug Administration(FDA) said that the artificial sweetener is safe to use. It added that the new labelling "does not mean that aspartame is actually linked to cancer".
The sweetener is also approved in many countries. Regulatory and scientific authorities, such as Health Canada and Saudi Food and Drug Authority (SFDA) evaluated aspartame and found it safe at current permitted use levels.
(With inputs from IANS)