It's time to start thinking about holiday gifts. If you're buying for littles ones and are looking for unique presents to really wow them (and their parents!) this Christmas season, look no further. Here are 20 gift ideas for 2022 for kids of all ages.
Bamboo Little's Footie Pajamas
Give the baby in your life a pair of pajamas they will not only love, but one that they will actually take some time to grow out of. Available in sizes 0-3 months, all the way up to 18-24 months, Bamboo Little's Bamboo Zipper Baby Footie Pajamas ($34) are crafted with breathable, super soft and stretchy bamboo jersey fabric to make for a luxurious and eco-friendly sleeper. It's also parent friendly with its two-way zipper and machine and dryer friendly design.
Little Big Playroom Ball Pit Bundle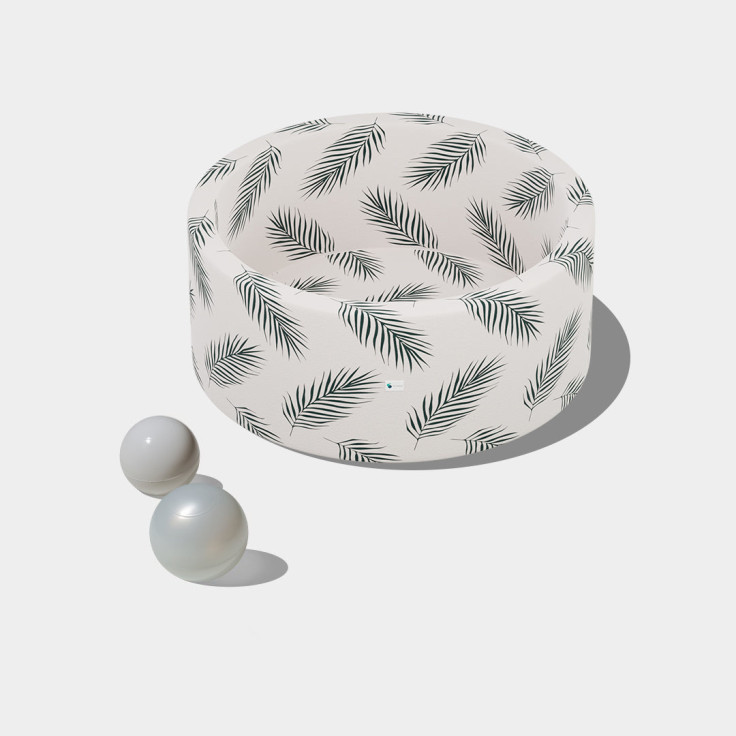 Help kids and their caregivers out by giving them a stylish indoor play area to use during the colder months. Each Little Big Playroom Ball Pit Bundle comes with a sturdy yet pliable, high-quality memory foam ball pit, complete with removable and washable cover, and 200 crush-proof balls. Bundles (on sale for $238), all of which equally help promote mobility, sensory, and motor development skills, are available in a variety of color and pattern combinations to fit every preference.
"E.T." Little People Set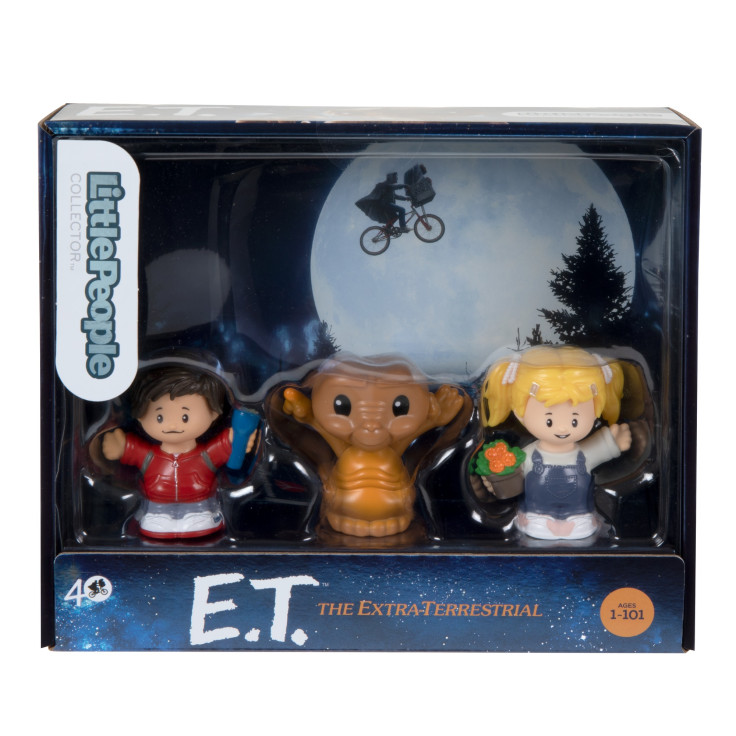 Bring the characters from a classic film favorite into your child's lives with Little People's "E.T. The Extra-Terrestrial" Special Edition Figure Set ($19.99). This collector's item features three characters from the 1982 film, E.T., Elliott and Gertie, and comes complete with a highly-detailed gift box. Each figure stands at over 2.5 inches tall and can be used with other Little People play sets.
Little Bipsy Adult + Mini Matching Hoodies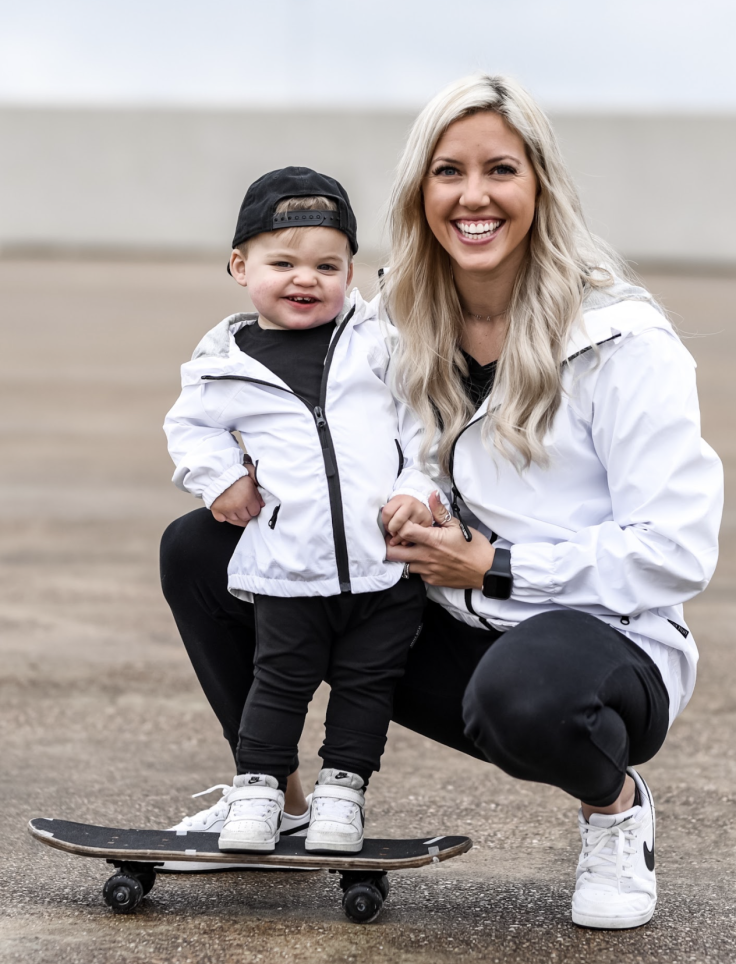 Little Bipsy is a one-stop if you're looking for a gift for a child and their parents. This modern clothing company has matching apparel sets for adults and baby/toddlers with options ranging from coordinating sweat sets, to matching sherpa quarter zips, bamboo tees and so much more. We recommend the Classic Zip Hoodies ($45 for adult sizes/$30-$32 for children's sizes) from the Classic + Cozy collection.
Buckle Me Baby Coats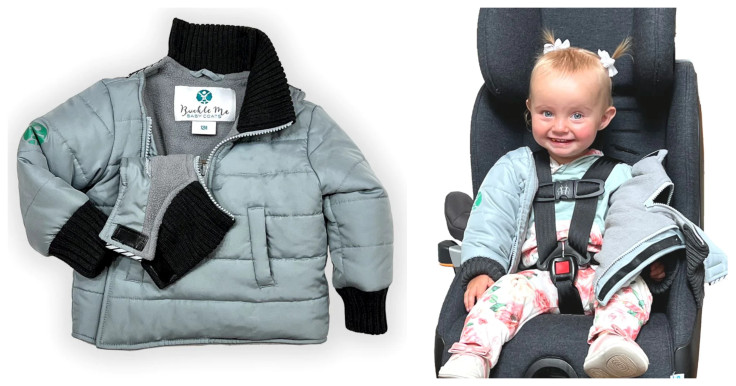 Make a little one more comfortable this holiday season while also making their parents lives easier by gifting a Buckle Me Baby Coat. Available in different configurations, colors and sizes, the Buckle Me Baby Coat allows the wearer to stay warm during the winter while also remaining safe in their car seat. Better yet, the coat are designed to grow with children and include extendable sleeves, allowing the product to be worn for multiple seasons. We recommend the tried and tested Toasty Buckle Me Baby Car Seat Winter Jacket ($69.99).
RealFX Baby Blue "Jurassic World" Dinosaur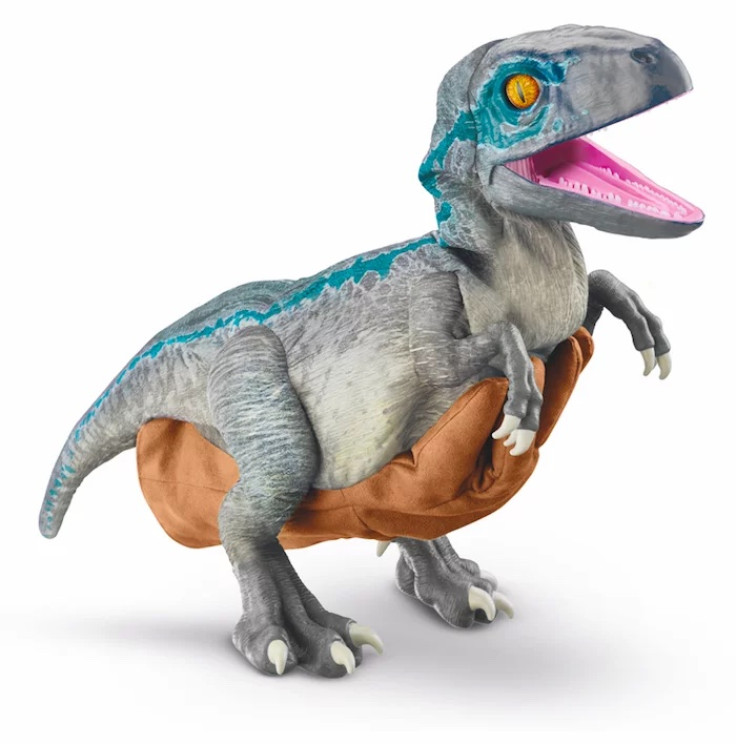 Dinosaur lovers can enjoy having their own little cretaceous creature to control. Inspired by the latest "Jurassic World" film, the REALFX Baby Blue ($69) is an incredibly realistic animatronic puppet toy that mimics the franchise's popular velociraptor. Baby Blue has a built-in pistol grip controller mechanism concealed by glove which allows the user to bring the puppet to life with protect, lunge, battle and bite actions and original movie sound effects.
Minions Boombox Set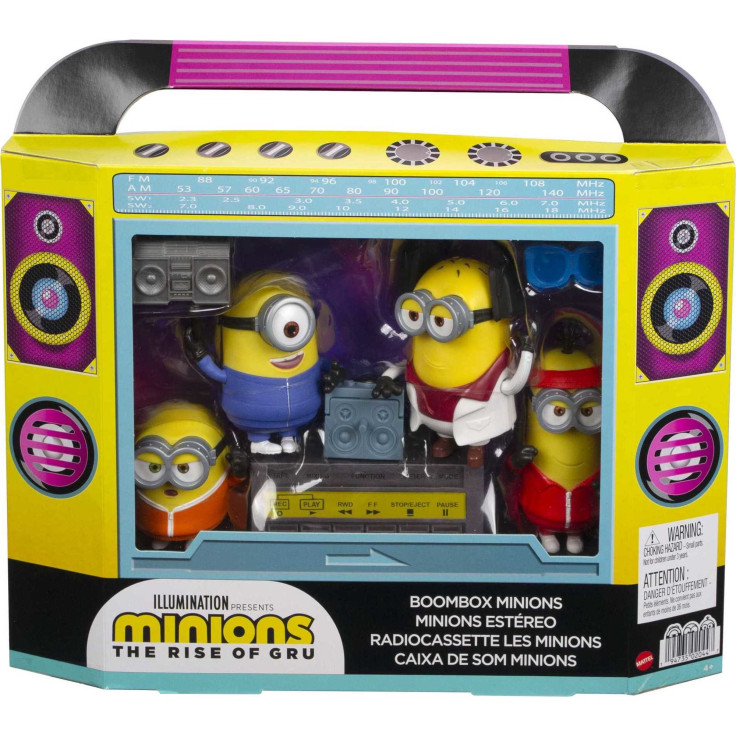 Who wouldn't want to party with the Minions? The Minions Boombox Set ($32.97), inspired by Illumination's "Minions: the Rise Of Gru," comes complete with four action figures of popular characters Kevin, Bob, Stuart and Josh all in their best dance attire with music-themed accessories. The set comes complete with retro-themed boombox packaging to keep the party going.
Bouncy Pals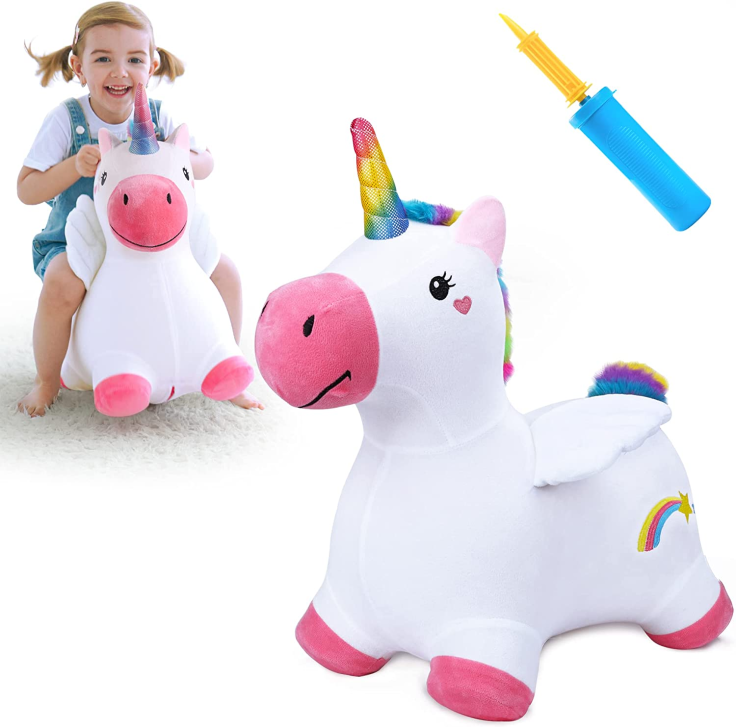 Bouncy Pals by iPlay are plush, inflatable, ride-on hopping toys that help kids burn off energy while also allowing their imagination to soar. With mystical animals from unicorns and two-headed dragons to cows and horses, there is a Bouncy Pal for every kid to love and enjoy. Prices start at $28.89.
SlumberPod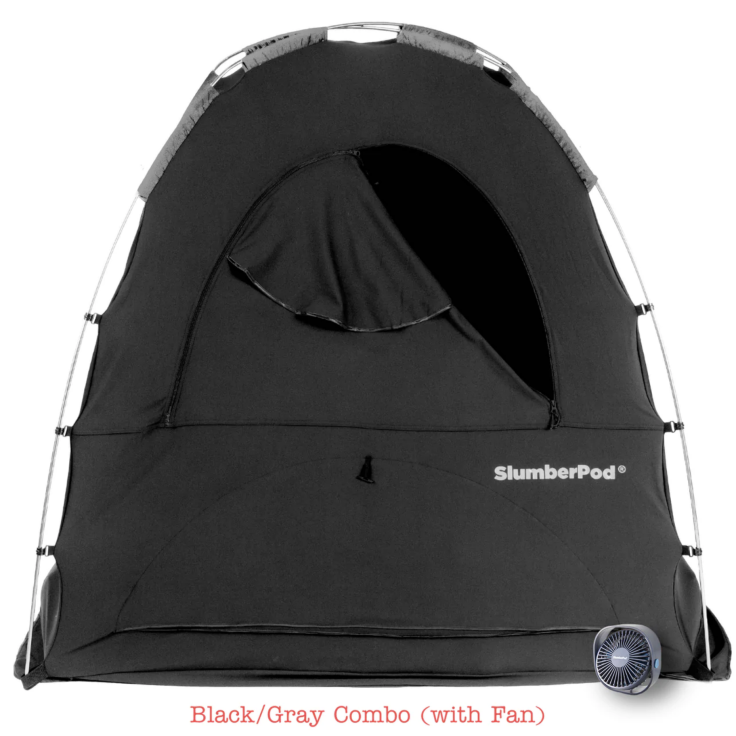 Don't let nap schedules stop kids and their parents from enjoying holiday festivities. SlumberPod 3.0 ($179.99) is a baby and toddler sleep canopy that provides a portable, safe, and dark place for little ones to rest while inside a play yard, mini crib or with a toddler air mattress. Available in various color arrangements, this product is a must-have for any child that needs a safe indoor sleep environment on-the-go.
Wander & Roam Mat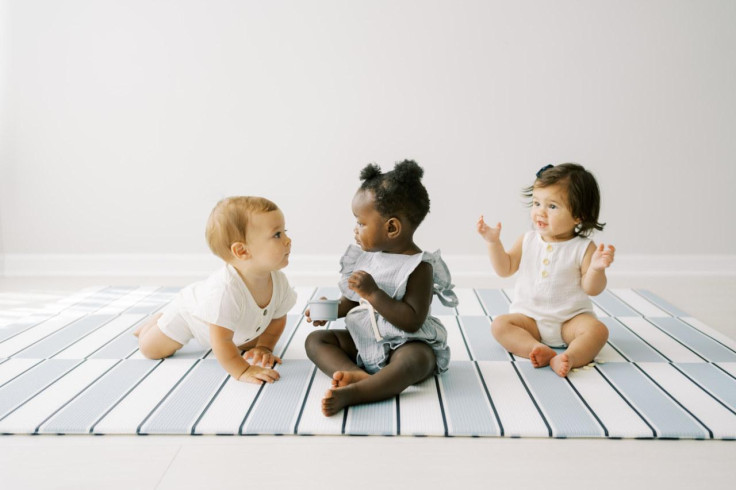 Give them a safe and beautiful place to play with a play mat from Wander & Roam. These mats differ from the competition by offering a non-toxic, waterproof, eco-friendly foam that is large enough (6.5 x 4.5 feet) to offer enough space to explore and also thick enough (½ inch) to protect against tumbles. The mats come with reversible prints and the mats can be easily stored when not in use. We recommend the Tribal + Mecca – Black & White design ($189).
"150 First Words" Book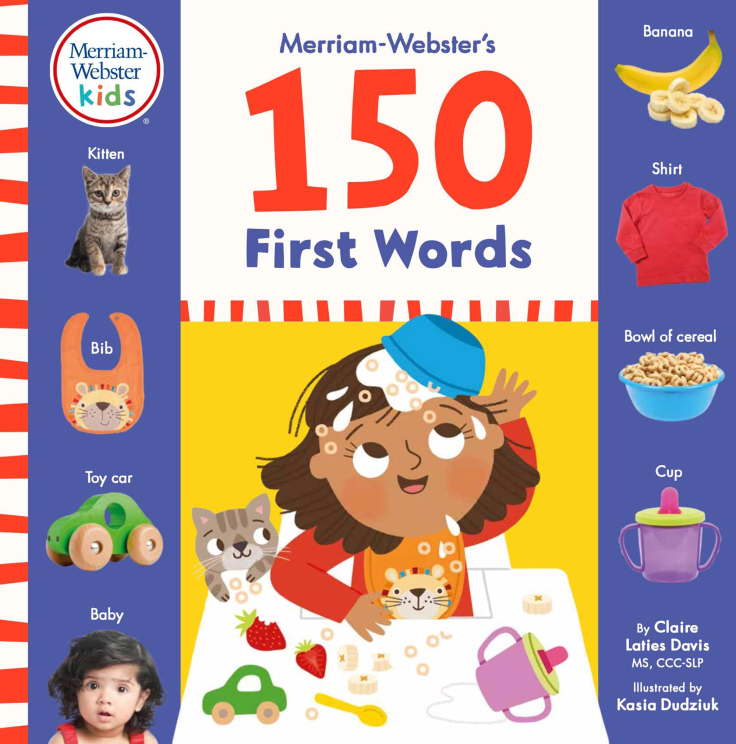 Get the tikes in your life talking with "Merriam-Webster's 150 First Words" book ($10.99). This large board book, written by speech development expert Claire Laties Davis, is perfect for ages 0-3 and offers large fonts and illustrations for an interactive approach to language learning. From morning wake up to outdoor play and bath time, this book covers the course of every child's day using essential words and one-, two-, and three-word phrases found in these routines.
The Elf On The Shelf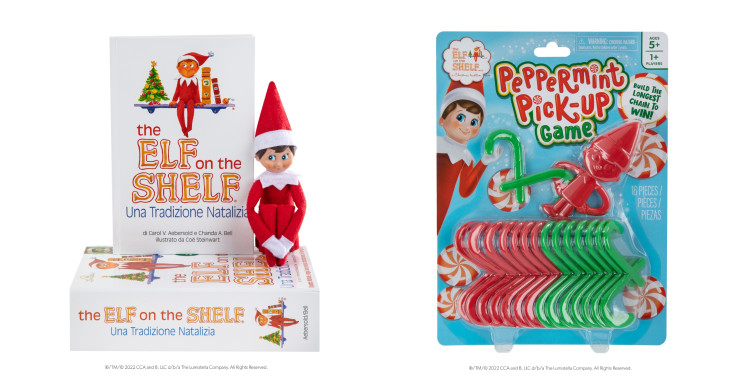 Give a child the gift of the season with their very own The Elf on the Shelf from The Lumistella Company. A Christmas tradition since 2005, each one of Santa's Scout Elves are famous for helping Santa keep track of the children on the nice list during the holidays by "taking note of a family's Christmas adventures and reporting back to Santa at the North Pole nightly." Each box set ($32.95) comes complete with a story book. Accessories can be purchased separately, including the new The Elf on the Shelf Peppermint Pick-Up Game ($5.95).
HoMedics Air Purifier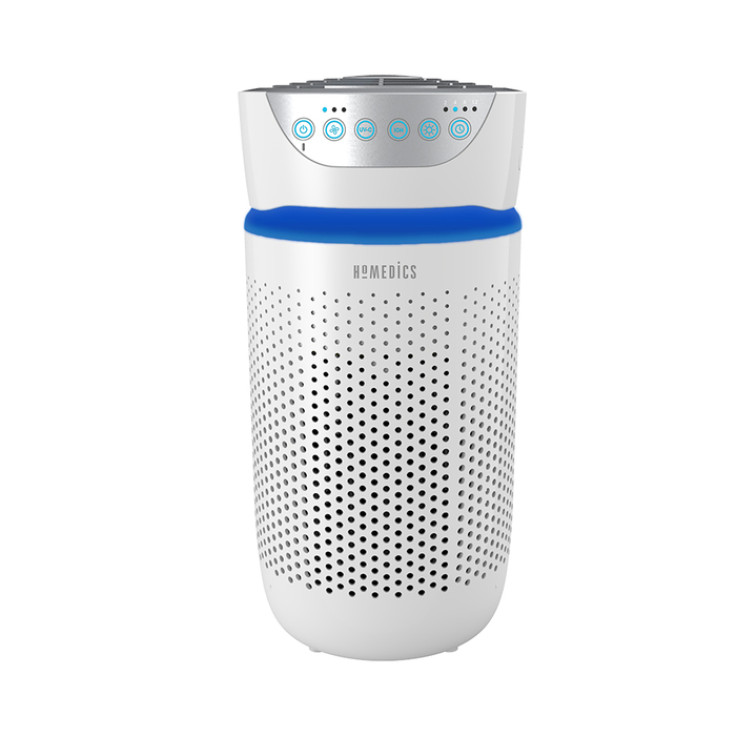 Help children breathe easier and safer with HoMedics' TotalClean Deluxe 5-in-1 Tower Air Purifier ($179.99), complete with UV-C light and true HEPA filtration. This product not only removes odors, but also takes away over 99% of allergens while the ionizer reduces and captures 99.9% of bacteria, virus, mold, and fungus. The smart sensor purifier can operate in a 246 square-foot room five times in an hour, or a 1,192 square-foot room one time in an hour.
PatPat x Barbie Kid Collection
Get your favorite Barbie lover some adorable branded quality apparel from PatPat. The clothing company's collaboration with the beloved Mattel doll brand has resulted in a series of colorfully adorned clothing perfect for ages 5-12 years. We recommend the cozy Barbie Kid Girl Letter Embroidered Pullover Sweatshirt (on sale for $9.99) in Black with hot pink lettering.
Connetix Magnetic Tiles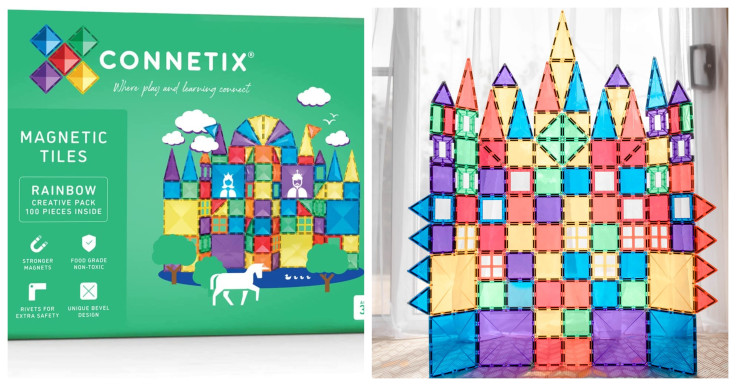 If you're looking for a toy that they will play with long after Christmas is over, check out Connetix. The brand's magnetic tiles provide endless hours of fun and creativity while also encouraging STEAM learning, fine and gross motor skills. While there are dozens of fun color arrangements and add-on to purchase from Connetix, we recommend starting off with the 100 Piece Creative Pack ($159.00) which provides a variety of shapes and different colored pieces to help kick off an imaginative journey.
Dancing Cat Stands Set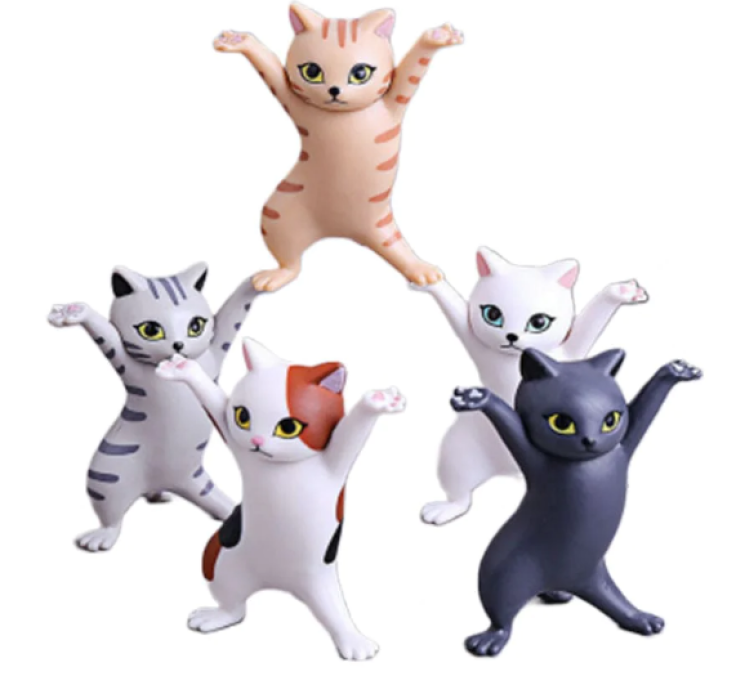 Any animal lover will appreciate the joy of these tiny desk fellows. The Dancing Cat Stands set comes with five adorably useful feline figurines, each of which stands at just over two inches tall and can help hold up desk accessories from pens to ear buds, or just pose as adorable decor. Get your set for $10.
Brave Justice Kids Co. Dining Gear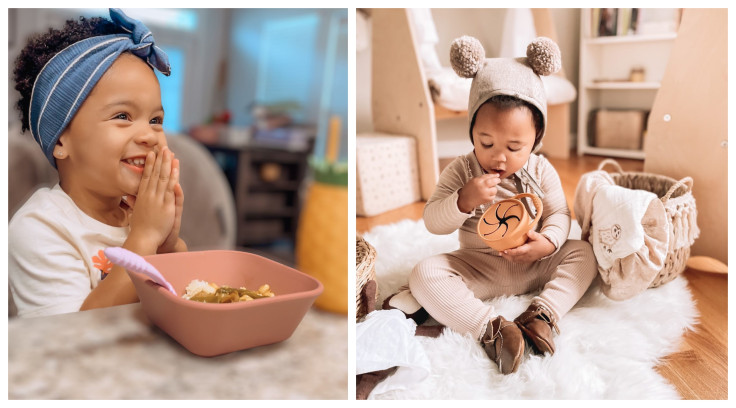 Every kid loves a good snack and Brave Justice Kids Co. has crafted the perfect way to deliver a treat to little ones. The Snack Attack Snack Cup ($9.99) is a silicone collapsible container that makes snacking a spill-proof experience thanks to its soft flaps and travel lid.
At-home eating is also easier with the brand's SiliSteel UnBreakabowl Silicone Bowl ($7.99). The bowl's unique metal piece inside the rim keeps it upright to add more stability for smaller dinner guests.
All products are BPA, phthalate and latex free and are dishwasher safe.
Brooklyn Bedding Mattress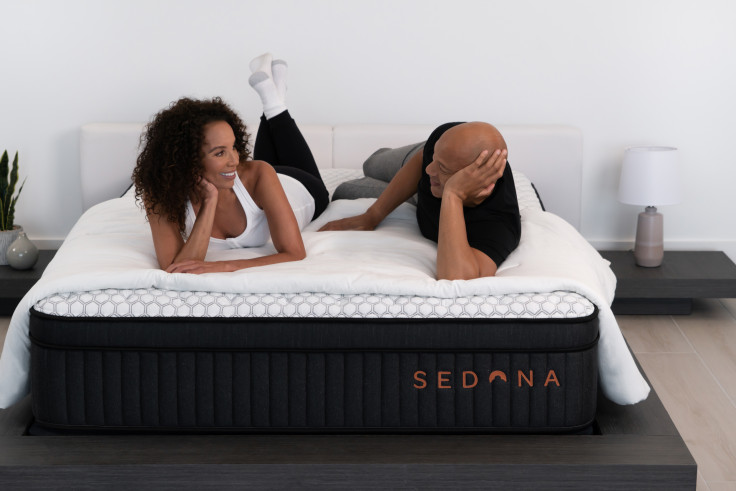 The importance of a good night's sleep cannot be understated. Give the kids looking for a bedroom upgrade the Sedona Elite by Brooklyn Bedding, a company which has mastered the art of providing a comfortable and supportive mattress. Classified as its "most luxurious mattress yet," the Sedona Elite provides pressure relief and lumbar support, motion isolation, as well as breathability and cooling thanks to its copper-infused foam top layer. Available in sizes twin to California king, all mattresses are delivered in a box and come with a 10-year warranty and a 120-night risk free trial. Prices start at $874 with Black Friday deals.