After the release of iOS 16.4.1, Apple has stopped signing iOS 16.3.1 to prevent iPhone users from downgrading to that software version.
On February 13, iOS 16.3.1 was released as a minor update containing bug fixes, security improvements, and enhanced Crash Detection optimisations for iPhone 14 models, reports MacRumors.
To prevent consumers from downgrading to an outdated software version, Apple frequently removes signing older iOS releases over time.
The company does this to prevent users from installing unsafe versions of iOS while also ensuring that as many people as possible are using the most up-to-date APIs and features.
iOS 16.4 is expected to be unsigned later this month, so iPhone customers who want to downgrade to that version have a limited amount of time, said the report.
Meanwhile, Apple has now rolled out iOS 16.5 beta 1 to registered developers.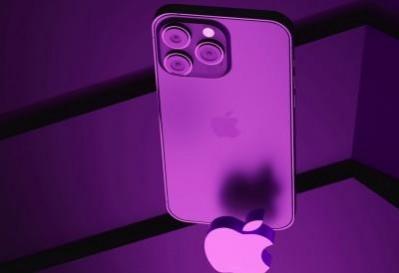 The company also rolled out iPadOS 16.5 beta 1 to registered developers for beta testing.
"Update your apps to use new features, and test your apps against API changes," Apple said in a release.
As the update rolls out, users will be able to install it by going to the Settings app, choosing General, and then choosing Software Update.
(With inputs from IANS)