Tech giant Sony has said that it will be shutting down PixelOpus, a small in-house studio within PlayStation Studios, next month.
The studio confirmed on Twitter saying, its "adventure has come to an end", reports Engadget.
"PlayStation Studios regularly evaluates its portfolio and the status of studio projects to ensure they meet the organisation's short and long-term strategic objectives. As part of a recent review process, it has been decided that PixelOpus will close on June 2," a PlayStation representative, was quoted as saying.
Moreover, the report said that the creator of the projects Concrete Genie and Entwined, PixelOpus, was reportedly said to be working on a new PlayStation 5 game with Sony Pictures Animation.
The US-based studio was founded in 2014 under the Sony Interactive Entertainment umbrella in response to the surprise success of indie studio Thatgamecompany's Journey on the PS3.
Meanwhile, Sony has announced that it will no longer offer PlayStation Plus Collection from May 8 this year.
PlayStation Plus Collection provides access to many PlayStation 4 (PS4) titles to PlayStation 5 (PS5) players who subscribe to PlayStation Plus.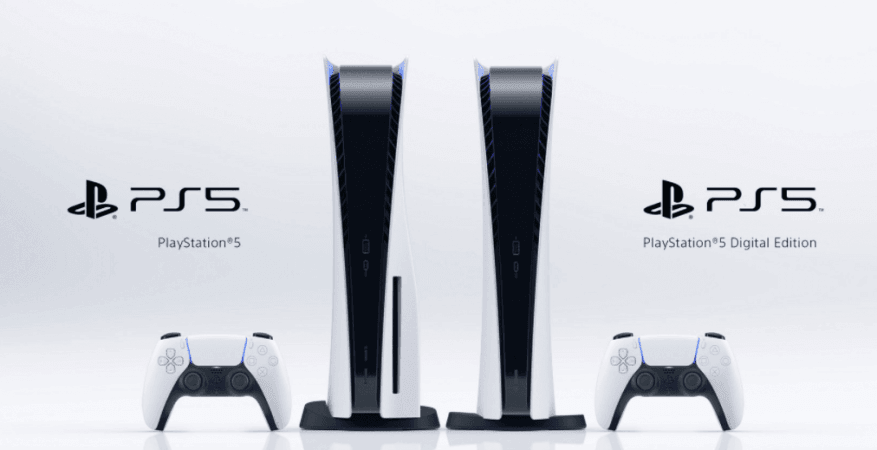 Players have until May 9 to redeem the titles in the collection, "which will enable you to access those titles even after this date for as long as you remain a PlayStation Plus member", the company said in a blogpost.
(With inputs from IANS)